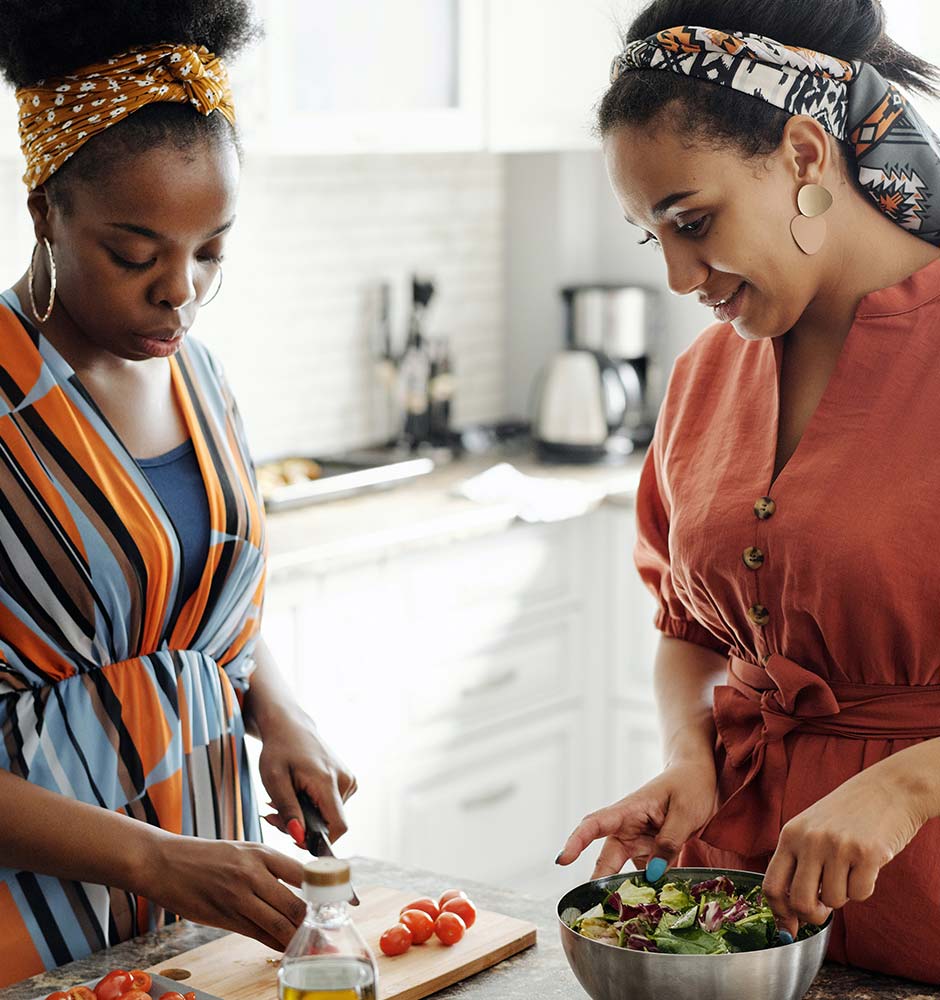 Teach
Help

Have you ever considered helping others solve their problems and build their confidence— all while getting paid?

The time you spent acquiring the specialization you have was vital. Share your knowledge and make money for your dedication and skills.
Como pregar o botão que caiu?
Como definir o melhor cardápio para a semana?
Como cuidar da plantinha que não quer crescer?
Como tirar as últimas dúvidas antes da prova?
Como arrumar meu computador?
How Does It Work?
We developed a complete ecosystem that helps people find solutions to daily activities by connecting them with people who can help through an app powered by artificial intelligence.

Do you want to learn a new skill from a professional? This is how it works:

After downloading Olhi's App on your smartphone, fill in your information by clicking on the profile button at the bottom right. Create your profile telling us what you teach.

Our App was developed to connect people. Based on the information you provide, you will be connected to those who are seeking the knowledge you contain. Make sure you fill out the prompts thoroughly and accurately for best results.

When someone searches for what you can solve, this person will be able to set an appointment on your calendar, and you will be immediately notified of this appointment.
Teach
During your video call, you will be able to learn more about what the person is looking for and how you can help. Not only will you be able to help this client, but you'll also be able to help more in the future!
Reward
After the appointment, you will be paid for your time and dedication. With the payment credited to the informed bank account, you will be able to invest in what you need!
Learn, Fix, and Teach Without Leaving Home
Estamos em período de testes (beta) mas você pode ter acesso antes de todo mundo. 😉