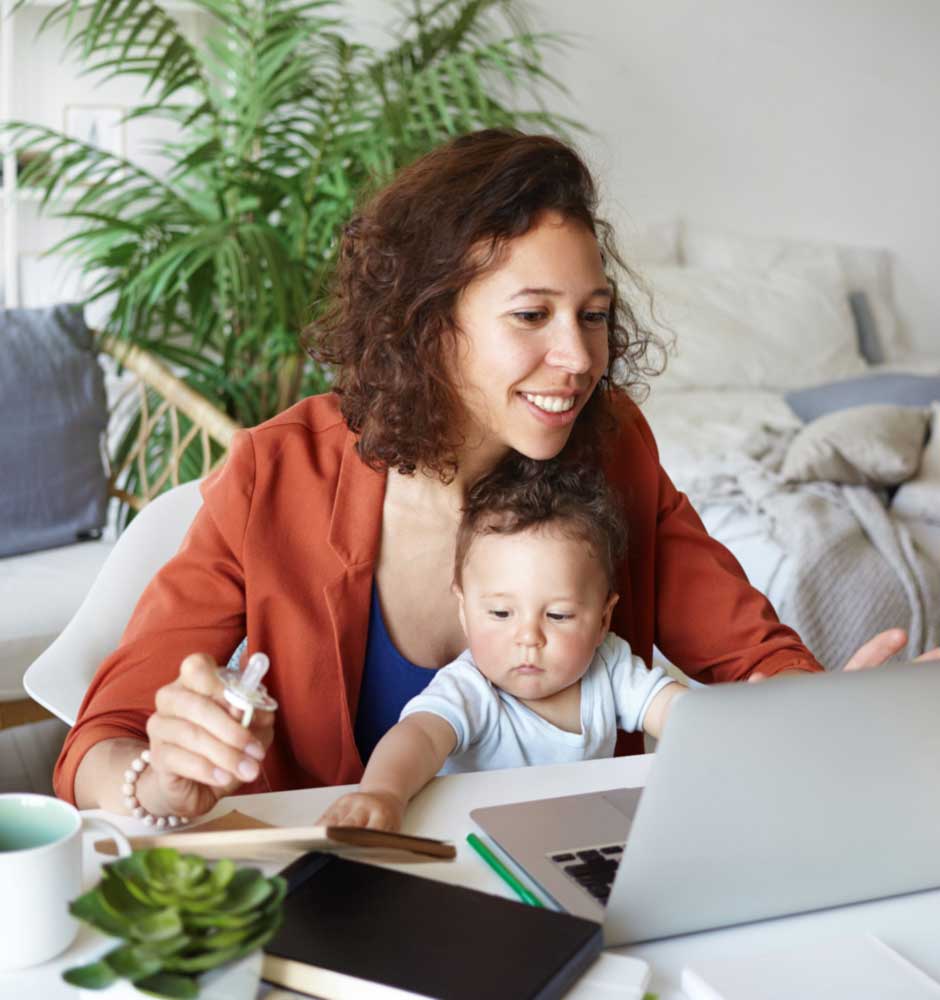 Learn
Find
There is always something new to learn, and there are thousands of people willing to teach and guide you during this journey.


Your time is precious. Don't waste hours searching on the internet for your perfect teacher. Ask someone who knows the answer directly and get the support you deserve.

Como pregar o botão que caiu?
Como definir o melhor cardápio para a semana?
Como cuidar da plantinha que não quer crescer?
Como tirar as últimas dúvidas antes da prova?
Como arrumar meu computador?
How Does It Work?
We developed a complete ecosystem that helps people find solutions to daily activities by connecting them through an app powered by artificial intelligence.


Do you want to learn a specific hobby? This is how it works:
Enter
Download Olhi on your smartphone and create an account to tell us what you need.

Search
On the homepage or by clicking on the magnifier button on the menu at the bottom, you'll be able to select the category you are interested in and have access to the list of specialists available to help you.

Connect
After selecting the specialist who you feel fits your needs, you'll be able to schedule an appointment to get started on your next project.

Receive
Your appointment will be held via video call, where the specialist will answer all your questions for you to learn more about your specific subject and achieve the autonomy you deserve.
Recognize

While solving your problem, you're creating opportunities and recognizing the time, knowledge, and dedication of another person, bringing visibility to the care economy.
Learn, Fix, and Teach Without Leaving Home
Estamos em período de testes (beta) mas você pode ter acesso antes de todo mundo. 😉