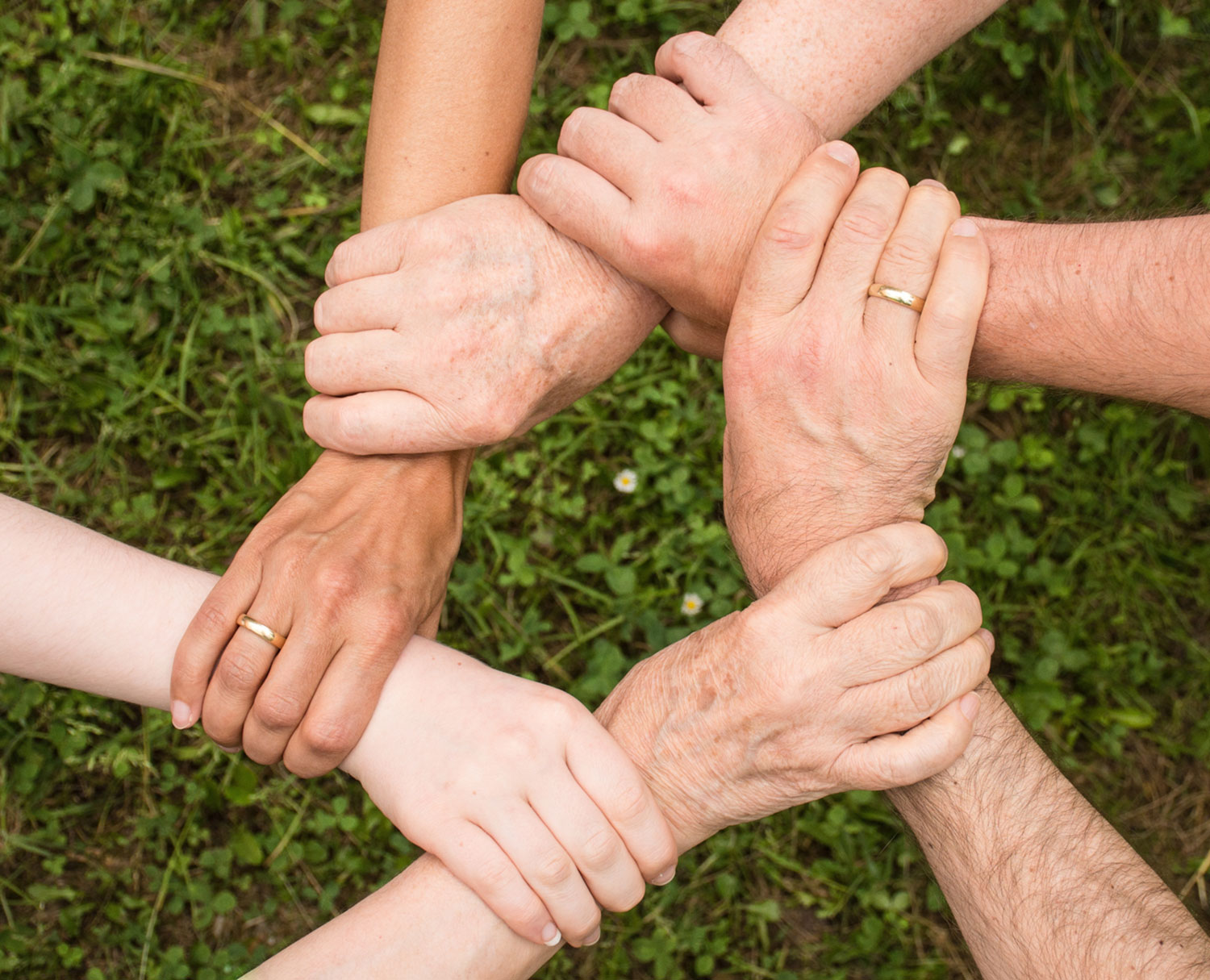 Investors
We're the social tech that humanizes the internet by connecting users, instructors, and social projects in an ecosystem where everyone can learn, fix things, and teach.
(World Economic Forum, 2021)
"40% of the new job opportunities in the next 3 years are in the Care Economy "
(YouTube Brandcast, 2020)
"91% of YouTube's users says they use the platform to learn new skills"
(YouTube Brandcast, 2020)
"DIY is responsible for more than 70 million monthly views in Brazil"
"The Brazilian's market for online services is estimated to be around R$ 1 trillion"
The demand for "Do it Yourself" tutorials is growing exponentially, so is the supply of specialized workers in these activities.

People often overlook the Care Economy*, which is why they can't see this sector's massive potential, which is exactly what Olhi wants to change.

Our app connects those who want to learn or fix things with those who know how to teach, valuing the knowledge of those who take care of the household every day.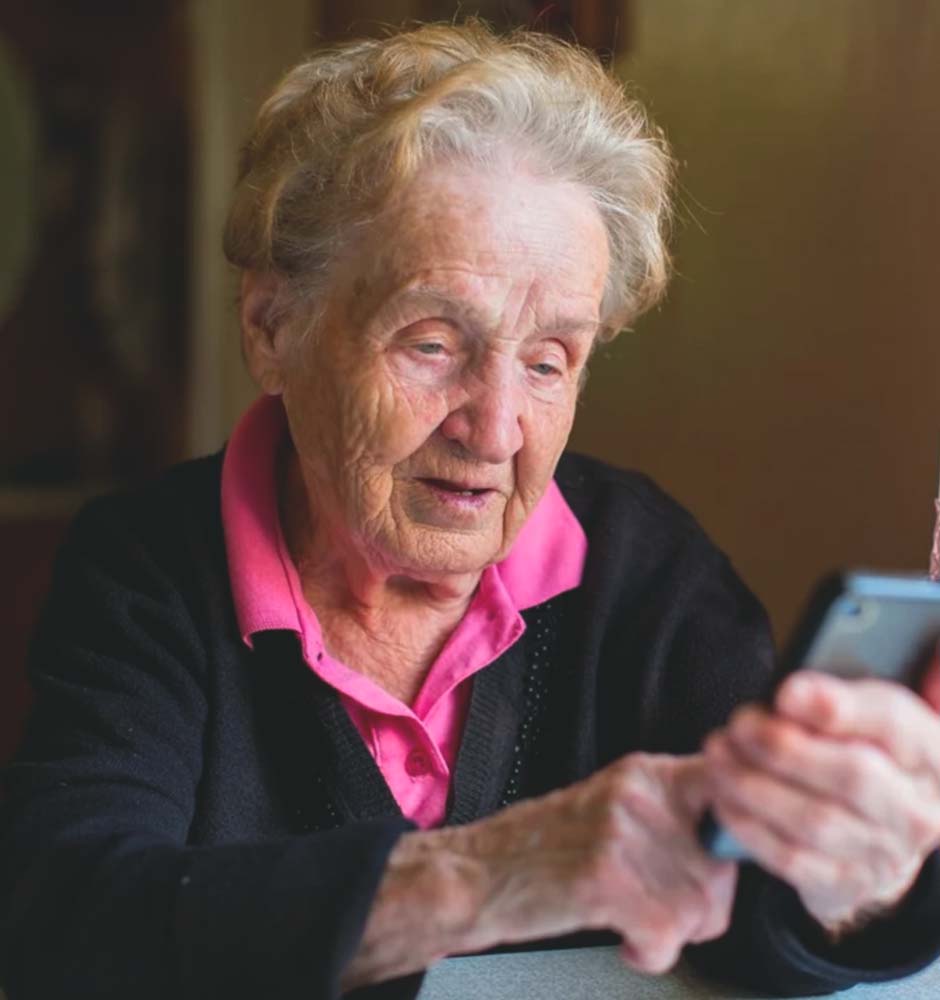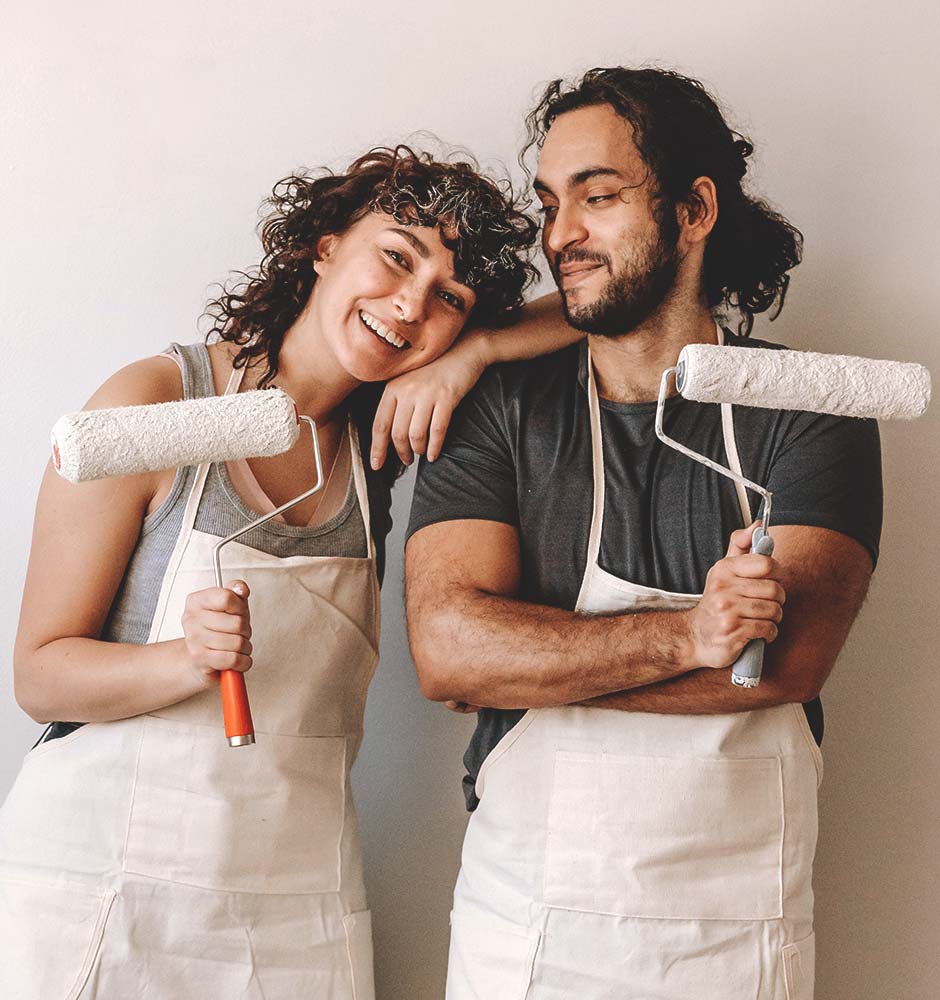 At Olhi, you will find what you're looking for, in a marketplace full of affection and super intelligent specialized assistance.

Just type what you need, and our machine learning and matchmaking tools will take care of the rest and connect you with those who know how to solve it through a video call.

While you work on it together, you get the full attention you deserve and create an opportunity for those who need it.

* The Care Economy involves all the skills and knowledge to survival, well-being, education of people, and maintenance of the household and their environment.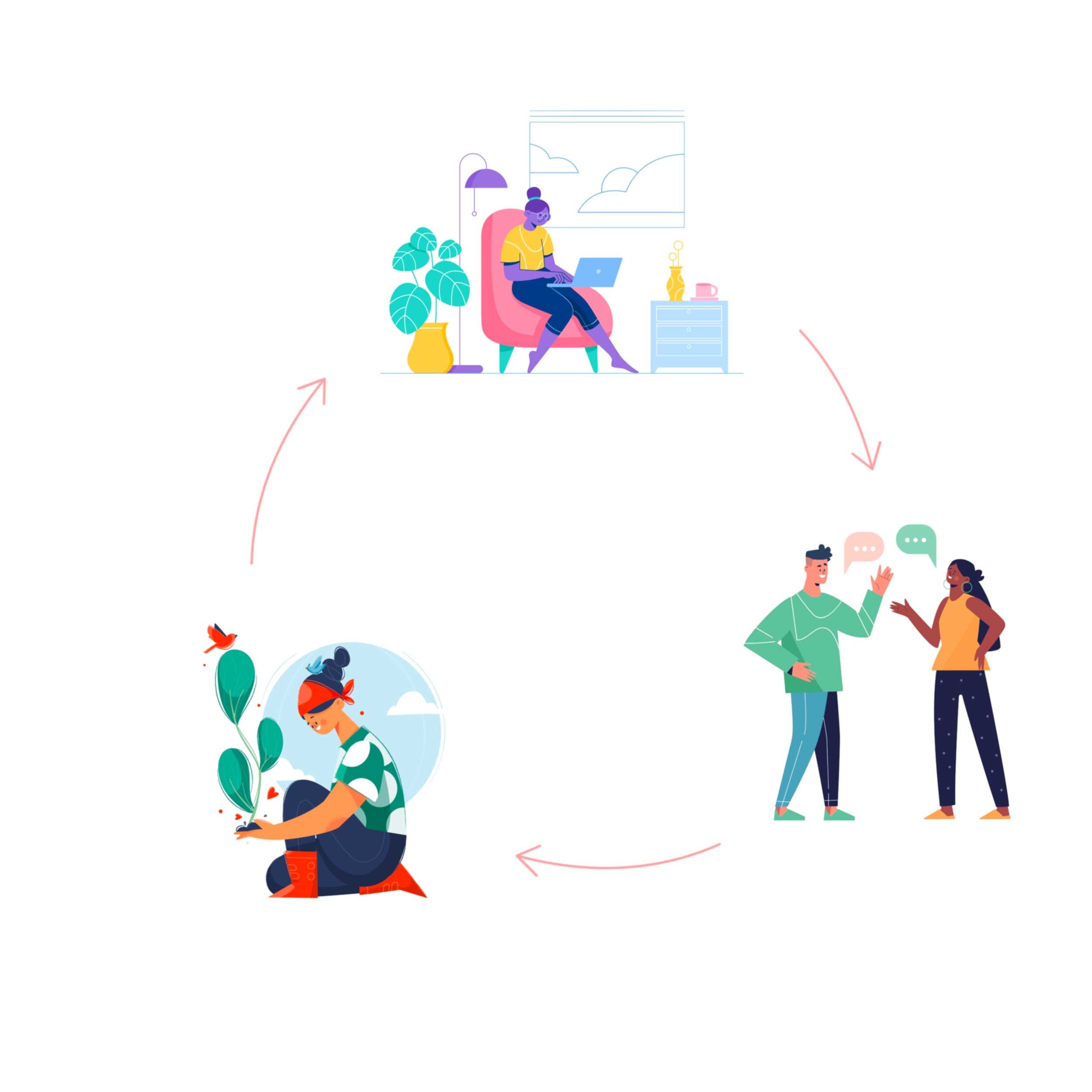 Our ecosystemmarketplaceuniverse
Instructors
Why not commercialize knowledge making life easier and caring for others?
There is nothing natural about being a housewife, since at least twenty years of socialization and training are required
(Federici, 1975)
Women dedicate 4 hours and 25 minutes daily to unpaid care activities, while the average for men is 1 hour and 25 minutes
(ActionAid, 2021)
The Care Economy adds $10.8 trillion to the global economy annually
(Oxfam, 2020)

We invite you to look with us at the invisible work of women and recognize the intrinsic value of the Care Economy for the sustainability of life and the planet.

We are a social impact business that operates following the United Nations Global Compact Principles and ESG criteria, working to include women and diversity in the labor market.

We contribute to the United Nations Sustainable Development Goals in Brazil by promoting gender equality, providing decent work, promoting economic growth, creating opportunities to end poverty, and reducing social inequalities.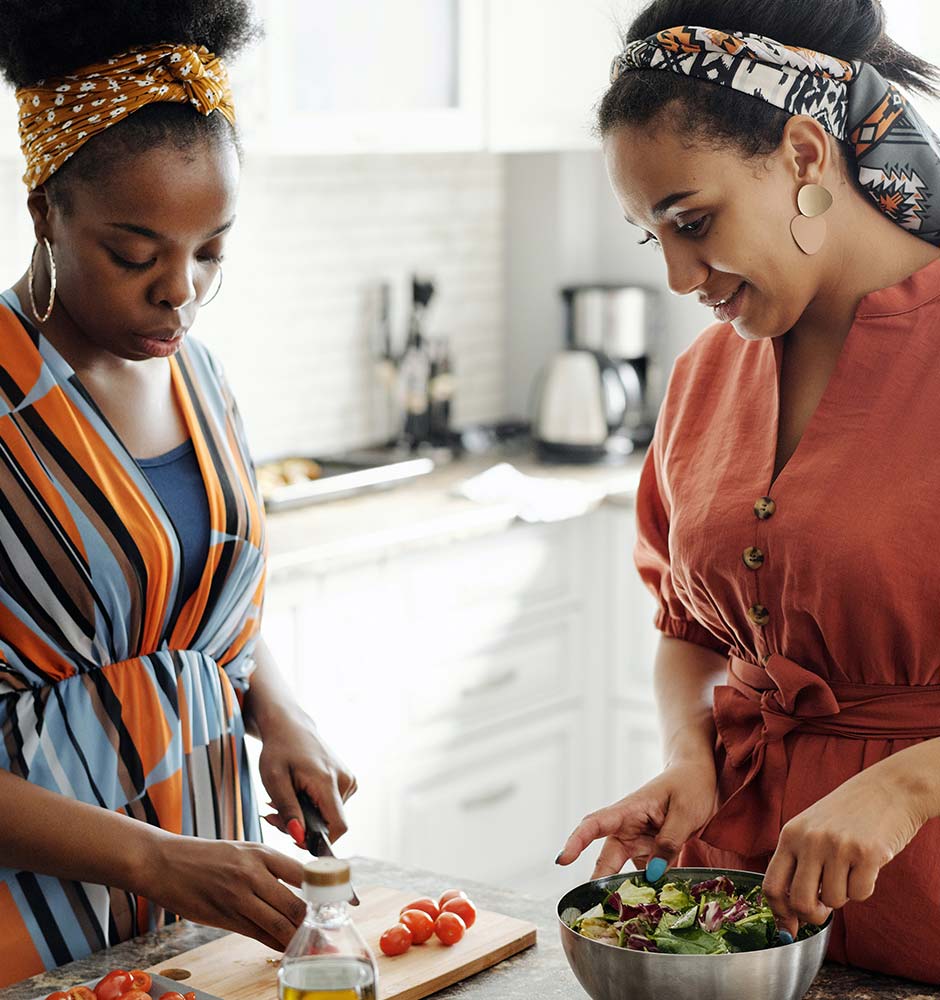 Decent Work and Economic Growth
The Care Economy involves services on which the entire economic system depends.
Fighting against inequalities requires reflection about who and what we're paying for.
Sharing knowledge requires time and dedication from those who learn and those who teach.
We need to have access to new knowledge to perform any activity, including domestic ones.
Knowledge, as well as capital, is constantly expanding.
Our emotional health depends on the care we give and receive.
Caring for people and the planet is fundamental for the sustainability of life.
Women are the primary care workers and were most harmed by the pandemic.
Olhi has a strong team with skills and knowledge that complement themselves. Everyone is committed to changing the Brazilian economy and standing against inequality.
Do you want to change society with us?
Olhi is a Social Technology that values invisible work. It creates opportunities while fighting inequalities. And we will only be able to change with your help…